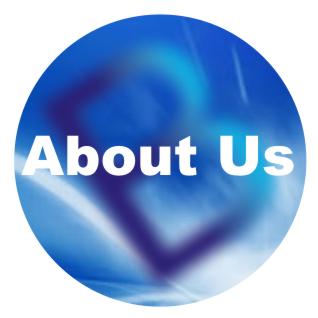 About Us
R.R.Facility Engineers is a firm located in Bangalore with the well balanced team that is extensive, proven expertise in the fields /segments HVAC, Clean Room Mechanical & Electrical (Design & build). We have strong network of competent and established vendors/ sub cons to carry out the commissioning of various aspects viz., ducting, fabricating, electrical, insulation and civil etc., we have strong potential knowledge gained over last two decades at different engineering/facility management field.
R.R.Facility Engineers is a team of engineers lead by Mr.Rajgopal pagade, basically electrical engineer with 20+ years of working experience with many top companies for many projects right from design to commissioning on end to end solution of MEP packages and partnered by Mr.Ragini Rajgopal basically into commercial having his post graduation in commerce  and have experienced in working with projects with top MNC on commercials aspects.
We have started our commencement during January'2012, and all the necessary licenses have been obtained during March'2012.